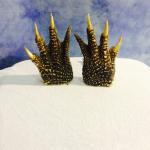 Camo Trophy Carry Bag

​$175.00

Alligator Hand Bookends

$95.00 per pair

Below are some of the items we have for sale in the shop. Let us know if you see anything you like! Prices do not include in-state sales taxes or shipping & handling. A separate bill will be sent with total amount owed.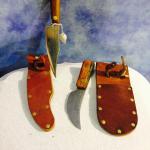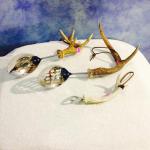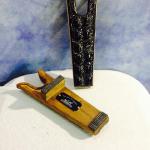 Handmade Knives

$120.00-$125.00

Alligator Hornback Bootjack

$55.00







Available items based on seasonal materials availability.

Double click here to add text.

Certain completed mounts are for sale. Please contact us or come by the shop for selection and prices if interested.